Product, Sales and Marketing Dev Team
---
Skills Matter is the Europe's largest community of software engineers, bringing developers together for over a decade to learn and share skills, evolve practises and ideas and discover new technologies. Most of our 90,000+ members work at the forefront of enterprise, web and mobile development projects, across a range of industries. We all share a passion to tackle complex engineering challenges and thanks to our communities' great depth of experiences and strong commitment to share their discoveries with others, Skills Matter has shaped the technology sector for over a decade. We host more than 1,500 talks and events every year, from community meet-ups, to training events and hackathons. As a community-led organisation, all Skills Matter content and events are created with, and for, our members. And because we know that the best communities are open and inclusive, joining Skills Matter is free. In summer 2015, we relocated to new offices – CodeNode. Our community's new home is also the capital's largest technology-dedicated venue. With 23,000 sq ft, the move marks an exciting new chapter for Skills Matter. We are looking for highly motivated self-starters to help us elevate our activity to the next level. There's never been a more exciting time to join our team.
---
Product, Sales & Marketing
---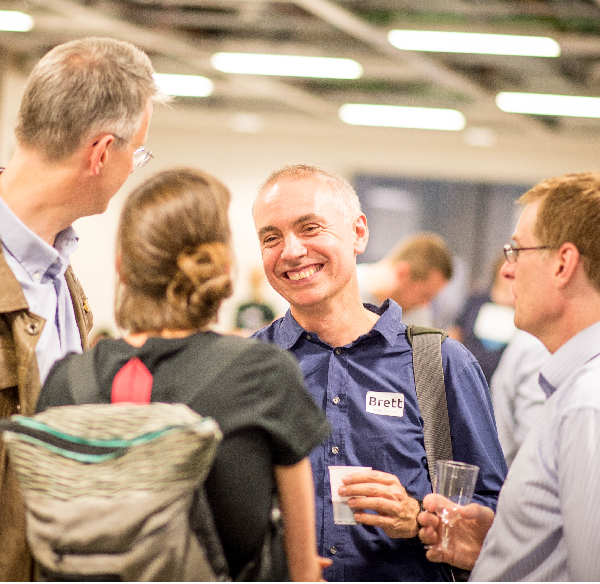 Are you a recent graduate looking for a fast-paced, never-two-days-the-same kinda job? If you are naturally curious, highly social and have tonnes of creativity, our Community Outreach Executive role will be right up your street.
Every year, Skills Matter organises thousands of community meetups, training courses, conferences and hackathons, bringing London's most innovative tech companies together to discover new technologies, gain new skills, and attract new talent. We are looking for a quick thinking individual with a good understanding of social media, a natural sales ability and a passion for technology.
Interested? Find out more here!
---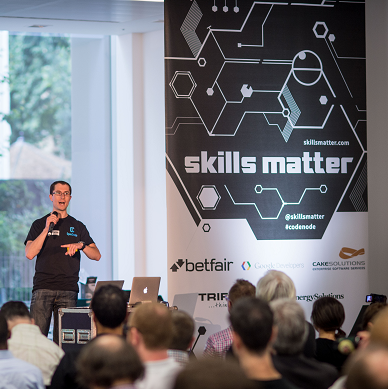 Do you have what it takes to help us build on the success of sector-leading conferences programme and take it to the next level as we relocate in to UK's biggest technology-dedicated venue? If you love the challenge associated with delivering on big projects and enjoy manage multiple projects and stakeholders at the same time, this Senior Product Manager role may be just what you're looking for.
Currently attended by pioneering technology individuals and attracting sponsorship interest from global technology brands, the programme must expand to meet the growing demands of passionate community, grow profitability and drive engagement with our content. Our new Product Manager will help us expand our conference and external speaker programme.
Interested? Find out more here!
---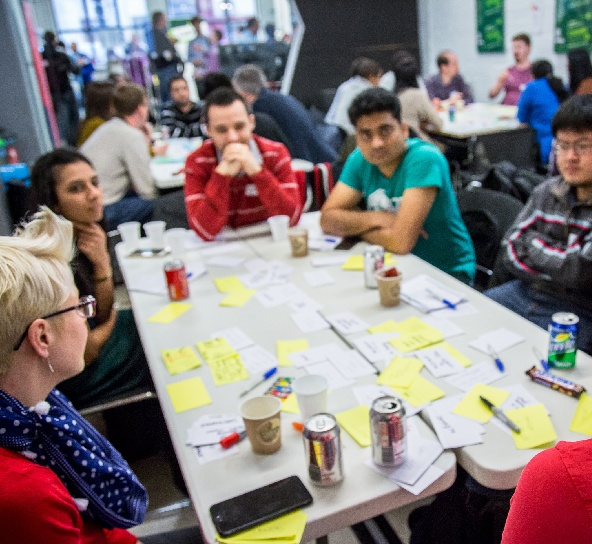 If you're passionate about technology, people and making sure technological knowledge is accessible to everyone, this is the job for you. Skills Matter are looking for a talented product manager to join our rapidly growing team.
As a community organisation, our 90,000+ members are at the heart of everything we do. We organise thousands of expert-led talks, hackathons and training courses on advanced technologies every year. Our new Product Manager will hold overall responsible for coordinating the training and skills programme, driving engagement with our deliverable content and growing the profitability of this product offering. These courses are guided by sector-leading experts and attended by thousands of our members looking to learn and share skills with others.
Interested? Find out more here!
---
Developer Team
---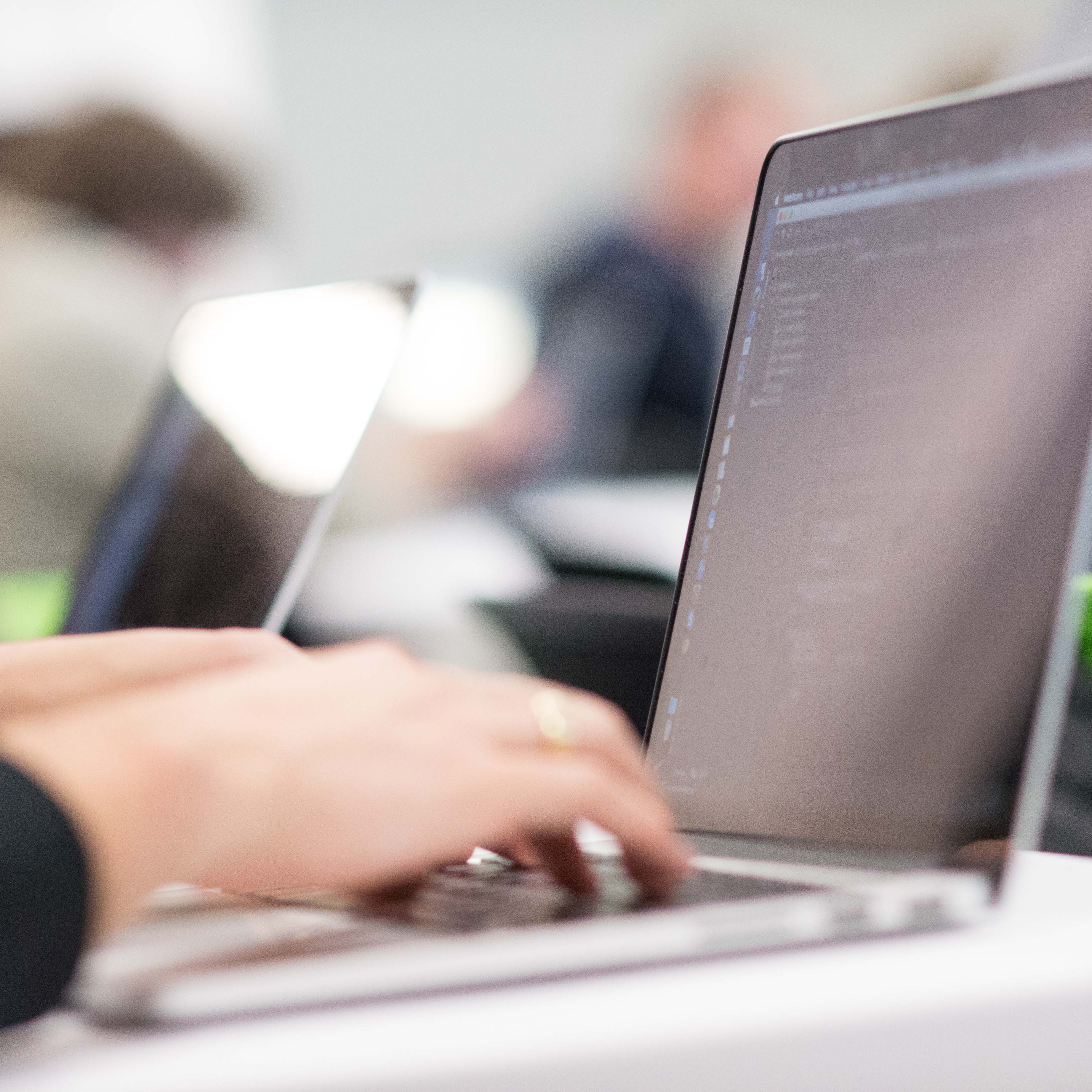 We're looking for a FullStack Rails Developer with a passion for both software craftsmanship and the future of our developer community..
Interested? Find out more here!