SkillsCast
Lightning Talk: DIY DI
Please log in to watch this conference skillscast.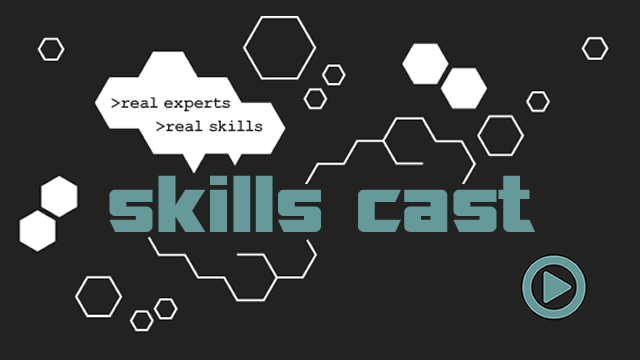 Enterprise Java and .NET developers spend a reasonable proportion of their lives banging on about inversion of control (IoC) or dependency injection (DI) frameworks. Are mobile developers missing out on anything here? What problems do these frameworks solve? What can we learn from them?
Sam will share with you a 5-minute crash course on current IoC and DI issues, before looking at a highly useful, bespoke approach for managing dependencies in a real-world app that's currently in development. Fast-paced, and devoid of useful details—it's everything you've ever wanted from a lightning talk!
YOU MAY ALSO LIKE:
SkillsCast

Please log in to watch this conference skillscast.

Enterprise Java and .NET developers spend a reasonable proportion of their lives banging on about inversion of control (IoC) or dependency injection (DI) frameworks. Are mobile developers missing out on anything here? What problems do these frameworks solve? What can we learn from them?

Sam will share with you a 5-minute crash course on current IoC and DI issues, before looking at a highly useful, bespoke approach for managing dependencies in a real-world app that's currently in development. Fast-paced, and devoid of useful details—it's everything you've ever wanted from a lightning talk!

YOU MAY ALSO LIKE: