SkillsCast
Build A Blockchain In JavaScript
Please log in to watch this conference skillscast.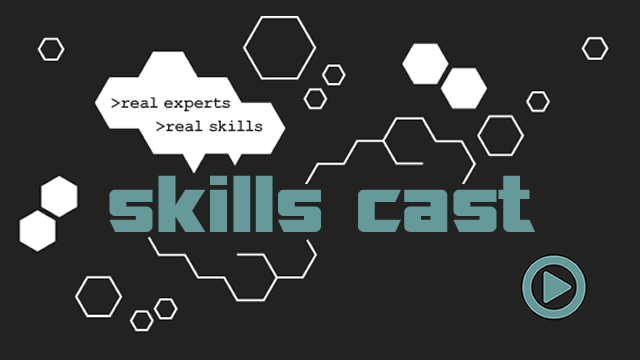 Right now, if you say Blockchain in a sentence ten times, someone funds your company. It's a hot technology, which a lot of people either swear by or swear at. Don would like to demonstrate in 45 minutes the basics of implementing a blockchain using just JavaScript/Node live.
This talk is for people who don't have a solid understanding of how Blockchain works and are also struggling to find a use case for it, outside of cryptocurrency.
YOU MAY ALSO LIKE:
Build A Blockchain In JavaScript
Don Burks is the Head Instructor for [Lighthouse Labs](https://lighthouselabs.ca), a software development Bootcamp based in Vancouver, BC. Originally a classically-trained musician, his 20 year career in software development has included companies such as MetroLyrics, Microsoft, and a dozen startups.
SkillsCast

Please log in to watch this conference skillscast.

Right now, if you say Blockchain in a sentence ten times, someone funds your company. It's a hot technology, which a lot of people either swear by or swear at. Don would like to demonstrate in 45 minutes the basics of implementing a blockchain using just JavaScript/Node live.

This talk is for people who don't have a solid understanding of how Blockchain works and are also struggling to find a use case for it, outside of cryptocurrency.

YOU MAY ALSO LIKE:

About the Speaker

Build A Blockchain In JavaScript

Don Burks is the Head Instructor for [Lighthouse Labs](https://lighthouselabs.ca), a software development Bootcamp based in Vancouver, BC. Originally a classically-trained musician, his 20 year career in software development has included companies such as MetroLyrics, Microsoft, and a dozen startups.