SkillsCast
Sign here, please!
Please log in to watch this conference skillscast.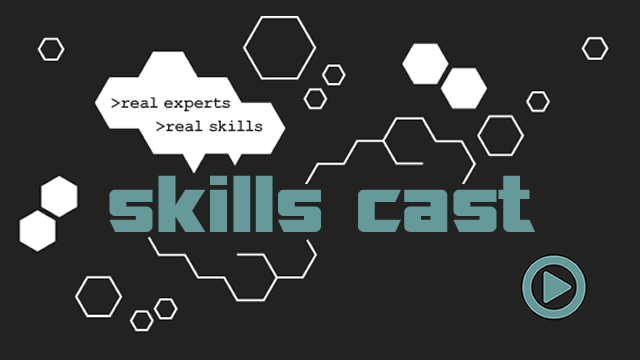 An application ID might define your app among all others, but its signature is what proves and confirms its identity and integrity. From working in distributed teams to fending off fraudulent clones of your application, you eventually come to understand the importance of signatures.
In this talk, Ana will take a deep dive into the Android keystore system, certificates and signatures, and go over key points necessary for any application's long and productive life. Also, she will explore some security tips and tricks that will help ensure your app is safe to use, even if the users are faced with its evil twin.
YOU MAY ALSO LIKE:
SkillsCast

Please log in to watch this conference skillscast.

An application ID might define your app among all others, but its signature is what proves and confirms its identity and integrity. From working in distributed teams to fending off fraudulent clones of your application, you eventually come to understand the importance of signatures.

In this talk, Ana will take a deep dive into the Android keystore system, certificates and signatures, and go over key points necessary for any application's long and productive life. Also, she will explore some security tips and tricks that will help ensure your app is safe to use, even if the users are faced with its evil twin.

YOU MAY ALSO LIKE: