SkillsCast
Flipper, an Extensible Mobile App Debugger
Please log in to watch this conference skillscast.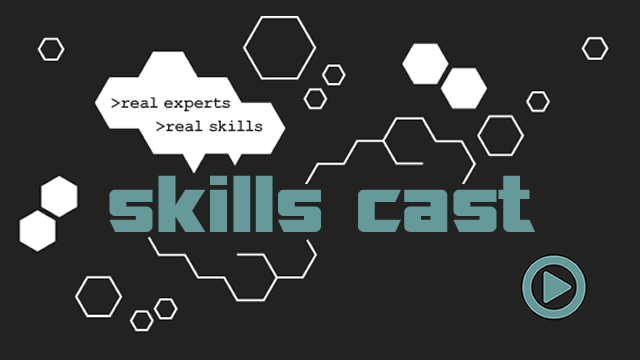 Emil and Daniel will talk about Flipper, an extensible debugging tool for iOS and Android. They will focus on the Android side of the project talking about why they built the tool, how the tool can help your team be more efficient, and finally, they'll spend the majority of the talk speaking about how you can extend the tool to power your own developer tools.
Find out more about Flipper here.
YOU MAY ALSO LIKE:
Flipper, an Extensible Mobile App Debugger
Daniel is a frontend engineer working on Flipper at Facebook London. He is passionate about design and all things JavaScript.
Emil is the co-founder of Visly which is making technology more accessible. Previously Emil was the tech lead of Flipper and Yoga at Facebook.
SkillsCast

Please log in to watch this conference skillscast.

Emil and Daniel will talk about Flipper, an extensible debugging tool for iOS and Android. They will focus on the Android side of the project talking about why they built the tool, how the tool can help your team be more efficient, and finally, they'll spend the majority of the talk speaking about how you can extend the tool to power your own developer tools.

Find out more about Flipper here.

YOU MAY ALSO LIKE:

About the Speakers

Flipper, an Extensible Mobile App Debugger

Daniel is a frontend engineer working on Flipper at Facebook London. He is passionate about design and all things JavaScript.

Emil is the co-founder of Visly which is making technology more accessible. Previously Emil was the tech lead of Flipper and Yoga at Facebook.