SkillsCast
Responsive Design For Android
Please log in to watch this conference skillscast.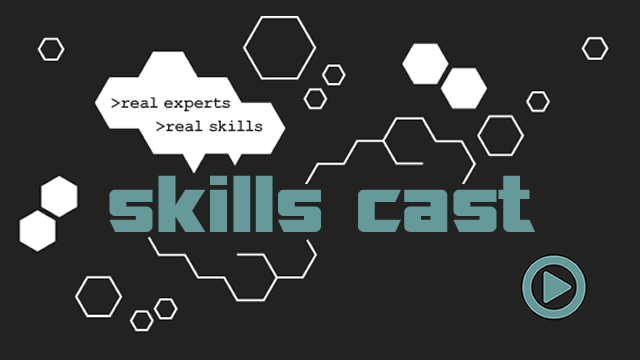 Watch Juhani Lehtimaki's video from Droidcon London on how to make sure your Android apps can scale to a continuum of screen sizes!
With the expansion in different Android devices, it's no longer enough to design Android apps for just phone and tablet forms: apps on Android need to scale to a continuum of screen sizes, not just two.
Web apps have faced the same issue for years and are now designed to be responsive, meaning that they adapt intelligently to any screen size. All the best Android apps follow the same principles, and combined with Android's powerful tools, apps can be built to support any device – find out how to get yours up to scratch!
YOU MAY ALSO LIKE:
SkillsCast

Please log in to watch this conference skillscast.

Watch Juhani Lehtimaki's video from Droidcon London on how to make sure your Android apps can scale to a continuum of screen sizes!

With the expansion in different Android devices, it's no longer enough to design Android apps for just phone and tablet forms: apps on Android need to scale to a continuum of screen sizes, not just two.

Web apps have faced the same issue for years and are now designed to be responsive, meaning that they adapt intelligently to any screen size. All the best Android apps follow the same principles, and combined with Android's powerful tools, apps can be built to support any device – find out how to get yours up to scratch!

YOU MAY ALSO LIKE: