SkillsCast
Android Security: Defending Your Users
Please log in to watch this conference skillscast.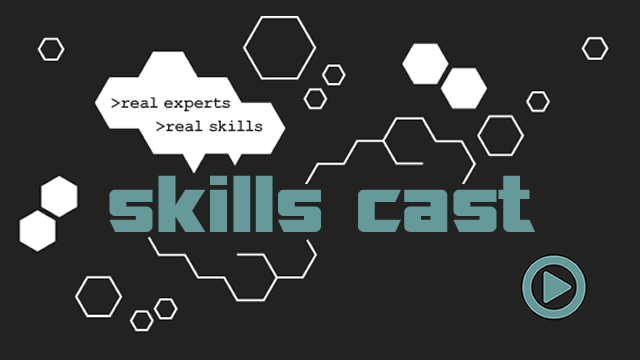 Mark Murphy's presentation will discuss where and how to use SQLCipher for Android and related encryption techniques to help you defend your app against all the miscreants and malefactors out there!
In today's world of hackers and security breaches, it's essential that developers make their users as safe as possible. One piece of "low-hanging fruit" for data security is to use SQLCipher for Android, a near drop-in replacement for SQLite offering transparent AES-256 encryption of data and metadata.
YOU MAY ALSO LIKE:
Android Security: Defending Your Users
Mark Murphy is the founder of CommonsWare and the author of the Busy Coder's Guide to Android Development. He is active in supporting the Android developer community, from answering questions on Stac
SkillsCast

Please log in to watch this conference skillscast.

Mark Murphy's presentation will discuss where and how to use SQLCipher for Android and related encryption techniques to help you defend your app against all the miscreants and malefactors out there!

In today's world of hackers and security breaches, it's essential that developers make their users as safe as possible. One piece of "low-hanging fruit" for data security is to use SQLCipher for Android, a near drop-in replacement for SQLite offering transparent AES-256 encryption of data and metadata.

YOU MAY ALSO LIKE:

About the Speaker

Android Security: Defending Your Users

Mark Murphy is the founder of CommonsWare and the author of the Busy Coder's Guide to Android Development. He is active in supporting the Android developer community, from answering questions on Stac