SkillsCast
KEYNOTE: CyanogenMod: Origins and Future of the aftermarket Android OS
Please log in to watch this conference skillscast.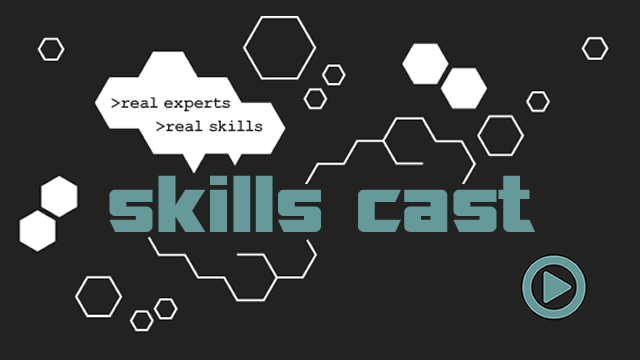 In this video from Droidcon London, Abhisek Devkota & Shane Francis give the lowdown on CyanogenMod, including why users are drawn to it and how collaboration has worked with it, as well as giving you the latest company news and updates.
They cover things like:
Maintaining the device

OpenIR (Open source IR HAL) as an example of a new feature

What the formation of the new company means for the community developers

Some examples of what additions were created from community contributions
Find out how they brought a more useable operating ROM to their users!
YOU MAY ALSO LIKE:
KEYNOTE: CyanogenMod: Origins and Future of the aftermarket Android OS
Abhisek Devkota is the Senior Engineering & Community Manager for Cyanogen Inc., and a lead on The CyanogenMod Project (CM).
Shane Francis is a device maintainer and member of the CyanogenMod community who has worked on devices such as the Asus Transformer, Advent Vega and HTC Sensation. Shane has also worked on investigating the low level security implemented on tegra 3 t
SkillsCast

Please log in to watch this conference skillscast.

In this video from Droidcon London, Abhisek Devkota & Shane Francis give the lowdown on CyanogenMod, including why users are drawn to it and how collaboration has worked with it, as well as giving you the latest company news and updates.

They cover things like:

Maintaining the device

OpenIR (Open source IR HAL) as an example of a new feature

What the formation of the new company means for the community developers

Some examples of what additions were created from community contributions

Find out how they brought a more useable operating ROM to their users!

YOU MAY ALSO LIKE:

About the Speakers

KEYNOTE: CyanogenMod: Origins and Future of the aftermarket Android OS

Abhisek Devkota is the Senior Engineering & Community Manager for Cyanogen Inc., and a lead on The CyanogenMod Project (CM).

Shane Francis is a device maintainer and member of the CyanogenMod community who has worked on devices such as the Asus Transformer, Advent Vega and HTC Sensation. Shane has also worked on investigating the low level security implemented on tegra 3 t