SkillsCast
Resource management in clojure
Please log in to watch this conference skillscast.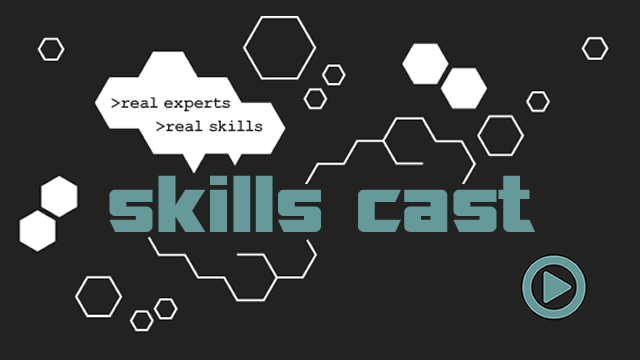 I wrote a database in Clojure, it's not a very good database but I had a lot of fun doing it. One of the common questions I found myself asking the Clojure community was ""how on earth do you deal with resources in a non-pure and lazy functional programming language?""
The database had file handles, pointers to native code and various network sockets and loading all of the data into memory wasn't an option. What was tried and discarded and what patterns did I end up with? This will be a very quick whirlwind tour with a potentially controversial set of conclusions.
YOU MAY ALSO LIKE:
Resource management in clojure

Rob Ashton is a freelance developer providing project-based development efforts to clients all over the world. He has been a core committer to the RavenDB project since the early days of pre-release, contributing features such as the dynamic indexes
SkillsCast

Please log in to watch this conference skillscast.

I wrote a database in Clojure, it's not a very good database but I had a lot of fun doing it. One of the common questions I found myself asking the Clojure community was ""how on earth do you deal with resources in a non-pure and lazy functional programming language?""

The database had file handles, pointers to native code and various network sockets and loading all of the data into memory wasn't an option. What was tried and discarded and what patterns did I end up with? This will be a very quick whirlwind tour with a potentially controversial set of conclusions.

YOU MAY ALSO LIKE:

About the Speaker

Resource management in clojure

Rob Ashton is a freelance developer providing project-based development efforts to clients all over the world. He has been a core committer to the RavenDB project since the early days of pre-release, contributing features such as the dynamic indexes