SkillsCast
UX in the Emerging Reality
Please log in to watch this conference skillscast.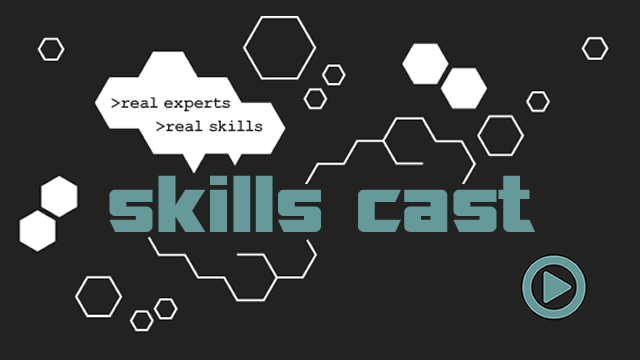 Retina displays to Oculus Rift, motion control to haptics: Technology is producing experiences of ever-increasing fidelity. Simultaneously, its physical footprint is disappearing, eroding the barriers between traditional reality and the virtual. This is the Emerging Reality. What are the practical implications of this, for you as UX developers?
In this talk Matt will revisit with you the look and behaviour of interface elements without the constraints of fashion. You'll create the perfect button. You'll put an end to 'ease-in' and its evil lethargy. By the end you'll emerge with an unreasonably strong opinion on what type of pen lid is the funnest.
YOU MAY ALSO LIKE:
UX in the Emerging Reality
Matt Perry is the author of Popmotion, a 12kb JavaScript motion engine. 23% of his dreams are in bezier curves and he spends his Saturdays rolling around rainbow-crowned fields whispering sweet nothings to ES6.
SkillsCast

Please log in to watch this conference skillscast.

Retina displays to Oculus Rift, motion control to haptics: Technology is producing experiences of ever-increasing fidelity. Simultaneously, its physical footprint is disappearing, eroding the barriers between traditional reality and the virtual. This is the Emerging Reality. What are the practical implications of this, for you as UX developers?

In this talk Matt will revisit with you the look and behaviour of interface elements without the constraints of fashion. You'll create the perfect button. You'll put an end to 'ease-in' and its evil lethargy. By the end you'll emerge with an unreasonably strong opinion on what type of pen lid is the funnest.

YOU MAY ALSO LIKE:

About the Speaker

UX in the Emerging Reality

Matt Perry is the author of Popmotion, a 12kb JavaScript motion engine. 23% of his dreams are in bezier curves and he spends his Saturdays rolling around rainbow-crowned fields whispering sweet nothings to ES6.