SkillsCast
Safety first - best practices in app security
Please log in to watch this conference skillscast.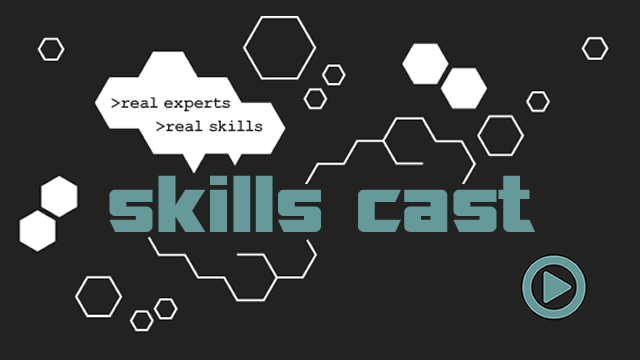 Smartphones have become an extension of the user, allowing them to buy stuff, pay for services and hold a strong social presence. This places strict demands on security and data privacy.
If you want your users to be comfortable using your app, you must place emphasis on utilising the security methods at your disposal.
In this talk Ana will cover the best practices in app security, demonstrate common mistakes and pitfalls and share what she's learned in her own experience in the mobile banking industry.
YOU MAY ALSO LIKE:
Safety first - best practices in app security
SkillsCast

Please log in to watch this conference skillscast.

Smartphones have become an extension of the user, allowing them to buy stuff, pay for services and hold a strong social presence. This places strict demands on security and data privacy.

If you want your users to be comfortable using your app, you must place emphasis on utilising the security methods at your disposal.

In this talk Ana will cover the best practices in app security, demonstrate common mistakes and pitfalls and share what she's learned in her own experience in the mobile banking industry.

YOU MAY ALSO LIKE:

About the Speaker

Safety first - best practices in app security