SkillsCast
Advanced Audio Development in Android
Please log in to watch this conference skillscast.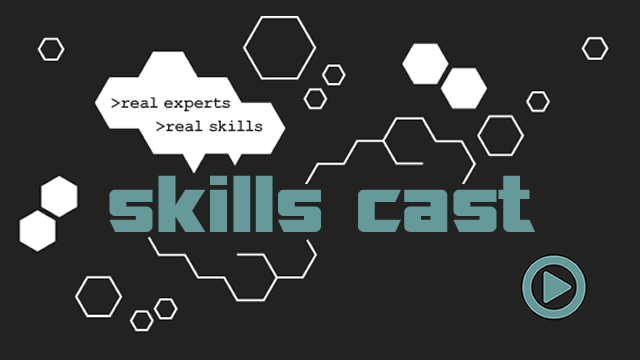 Andreas and Alex will discuss the realities and possibilities for the world of mobile music and audio creation on Android. They will share their own practical experience with realtime DSP, interface design and embedded software to demonstrate the new opportunities given to musicians and programmers by the Android platform.
YOU MAY ALSO LIKE:
Advanced Audio Development in Android
Andreas Reuterberg will speak at Droidcon London 2009. More information coming soon.

Alex Shaw is a consulting programmer, and music enthusiast who runs Glastonbridge Software, a small software consultancy based in Scotland. He graduated in 2003 from the University of Edinburgh in 2003 and has worked on a diverse range of projects
SkillsCast

Please log in to watch this conference skillscast.

Andreas and Alex will discuss the realities and possibilities for the world of mobile music and audio creation on Android. They will share their own practical experience with realtime DSP, interface design and embedded software to demonstrate the new opportunities given to musicians and programmers by the Android platform.

YOU MAY ALSO LIKE:

About the Speakers

Advanced Audio Development in Android

Andreas Reuterberg will speak at Droidcon London 2009. More information coming soon.

Alex Shaw is a consulting programmer, and music enthusiast who runs Glastonbridge Software, a small software consultancy based in Scotland. He graduated in 2003 from the University of Edinburgh in 2003 and has worked on a diverse range of projects